DRUM LESSONS CLOSE UP
You want to play drums and learn it professionally and successfully?
Then my drum school Tight Drums in Paderborn is the right place for you! Are you a beginner or a professional? A child, a teenager or an adult? I will teach you how to play the drums or deepen your already learned skills with you. The lessons are individually tailored to you and your level.
Through my 30 years of stage and studio experience, as well as almost 20 years of teaching experience, I offer you a high and professional teaching quality, in which the fun of drumming should not be missing!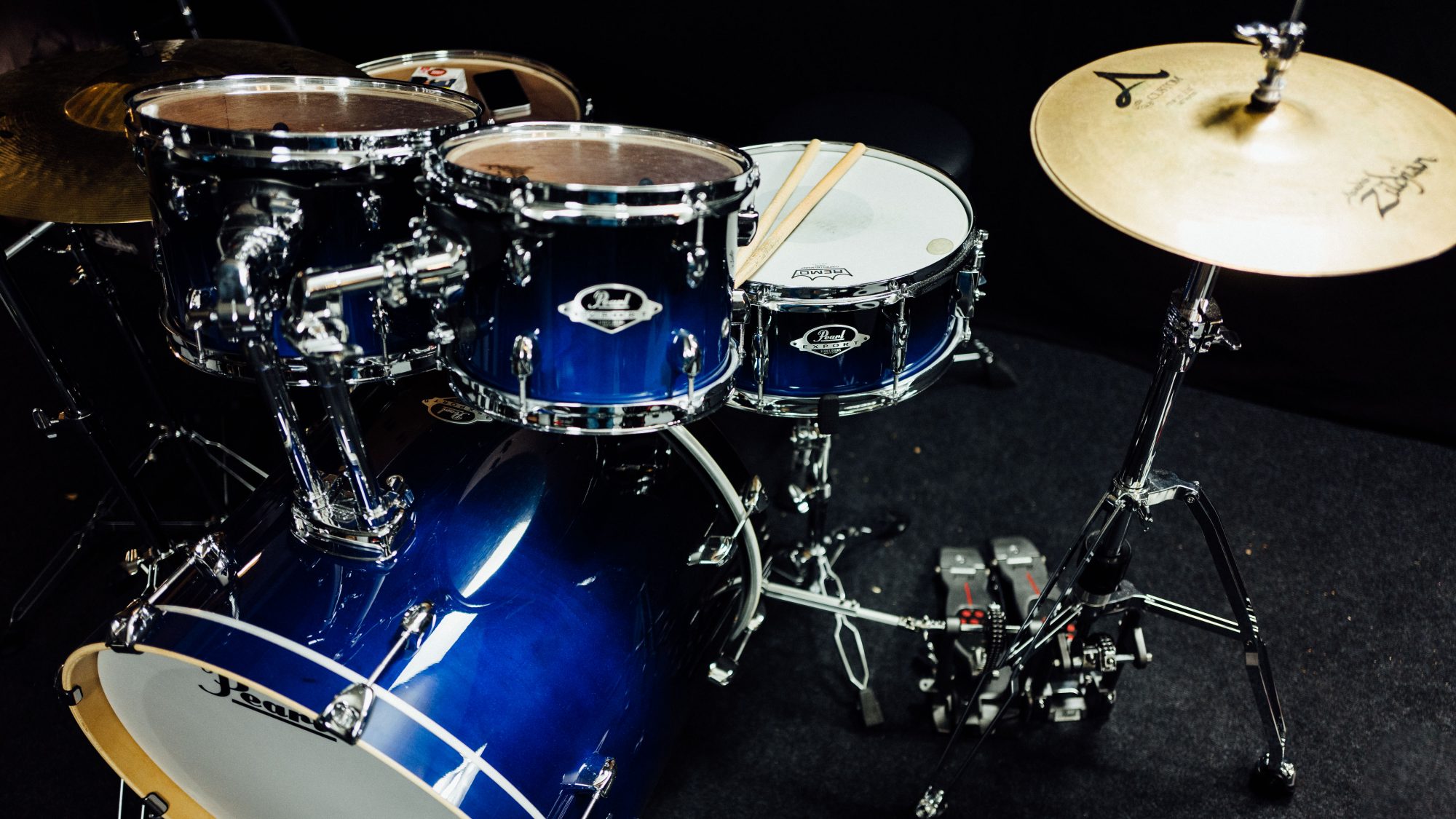 LEARNING NOTES MADE EASY
With me you learn from the beginning all basic knowledge of percussion notes to reach a high playing level. In my drum school you will learn technical knowledge, special hand and foot techniques, body coordination, stick and sitting posture in order to achieve an optimal and fast learning success.
No matter if rock, metal, funk, country or jazz, my lessons are not limited to specific styles.
At Tight Drums you will be individually encouraged to find your style and improve your drumming step by step. Already after a short time you will achieve a significant improvement of your playing level, I promise you that! Whether for rehearsals with your band, to prepare for a stage show or a studio production, I will give you the suitable lessons you need!
I will give you individual lessons in my studio in Paderborn.
INDIVIDUAL TEACHING
To my equipment belong different drumkits (e.g. a child drum kit, a beginner drum kit and a professional drum kit) at which you can play drums depending upon experience in my studio.
The lessons at your home (Paderborn area) allow you to have your drumkit better in view to achieve an optimal rehearsal. By flexible appointment arrangements you come to me or I come to you! Playing drums when you want and as often as you want!
Simply and uncomplicated you pay by invoice the lessons you have agreed with me. There are no monthly fees for you. It is possible to book 5er or 10er cards or gift vouchers.
You need further information or want to ask for prices?
Just send me an email.
Best Regards