Hallo Metal Heads,
Here is the current cast HERMAN FRANK " Fight the Fear":
André Hilgers, Mülli, Herman Frank, Heiko Schröder, Rick Altzi
New album 8.2.19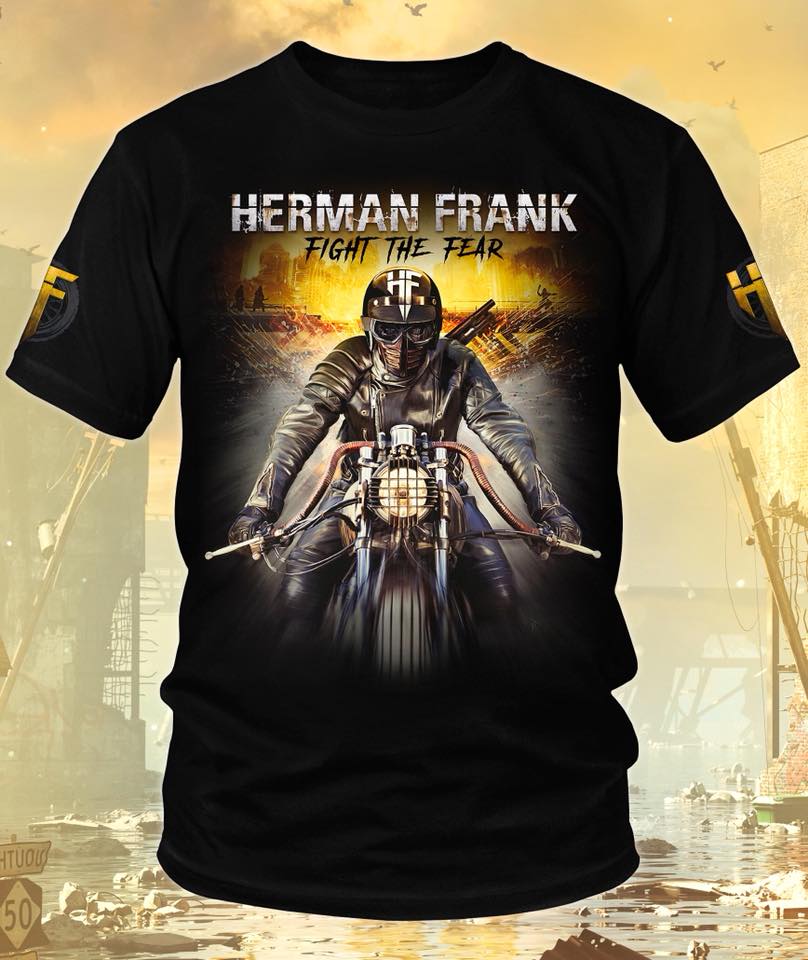 Furthermore here are some official news from Herman:
Fight the Fear with Herman Frank and your very own limited-edition Herman Frank Fight the Fear T-shirt available only through pre-order during this special, one-time, production run. Pre-orders must be placed on or before December 20th 2018 for delivery starting January 15th 2019. Join Herman Frank in celebrating his fourth solo album Fight the Fear to be released by AFM Records on February 8th, 2019.
More info: www.hermanfrank.com